So we have covered the basics of why web copywriting is important and where you should begin finding your potential audience. We also discussed keywords (yes keywords again!) and I want to focus deeper on the subject as part of this trilogy of SEO copywriting tips. By now you should realise a website's copy has a huge influence on where a site ranks in Google. A brilliantly planned,...
Read More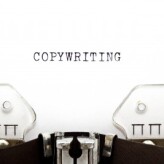 With recent Google algorithm updates affecting many websites it is important to reaffirm the importance of one of the foundations of SEO – content. You can apply as many tips and tricks as you want but it will always come down to one thing, great content. Over the next few days I will be posting about the key SEO copywriting tips that should underpin your website copy. Let's start by...
Read More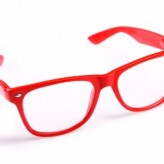 What's the point of being a kick ass blogger if nobody gets to read it? That's why you should submit your blog to as many bona fide directories as possible.  Not only will it bring your creative juices or rants to a wider audience, but it will also add a little SEO clout to get your blog rated and read and most of us could always do with a little bit of that. How to get your blog...
Read More
140 characters that's it! Not a single one more… But how powerful can those characters be! Twitter has become ridiculously successful providing a Social Media platform for individuals and businesses alike to build relationships and get their message read by literally thousands. So lets look at how you can build your business with Twitter… Put simply the name of the game with Twitter is...
Read More