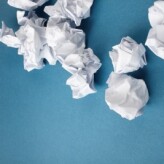 We all want it, Search Engine Optimisers and businesses alike – a page one ranking on Google! Yes it can be done but a strong SEO strategy is crucial to achieve that goal. Unfortunately there are many practitioners who still don't quite get it and continue to make crass errors. So here are 5 common SEO mistakes to avoid… Common SEO Mistakes – Poor Keyword Research The holy...
Read More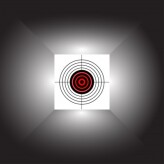 If you own a website, do you check often to see where it sits in the search rankings? I bet you do! Well I don't want to burst your bubble but the results page YOU see, is more than likely not the search page YOUR potential customers see. It's important, therefore, to know how to get accurate search rankings for your website. I have had preliminary meetings with heads of companies...
Read More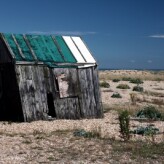 Now here's a thing. I love blogging. For fun and for business, I love writing, creating and knocking out thoughtful web candy for the masses. But what I love most is the power of the blog, how you can encapsulate and dominate a particular niche, today I hope to prove that point by targeting a "key" keyword in my niche, Kent SEO. Let The Kent SEO Test Begin! I am based in...
Read More
Whether you advertise in a magazine, pay per click (PPC) on the Internet or any text based medium, your ad MUST grab the reader's attention and quickly. Your advertising strategy and placement may be perfect but get the ad copy wrong and it will all end up an expensive waste of time. Effective PPC ads are crucial to your ROI, so what are the characteristics to employ when creating eye...
Read More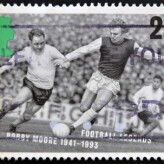 I went out to watch my beloved West Ham stuff Chelsea this weekend with a friend who I hadn't seen for too long. After the elation from seeing the mighty Hammers come from a goal down to win 3-1, the conversation turned to websites and SEO. My friend could not understand that if you've got a fantastically designed website, why you would need someone like me! So after an hour of me...
Read More