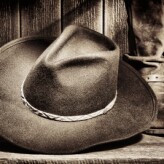 With any service where there is a knowledge gap between provider and client, there is room for the scam merchant to move in. They are ruthless and will milk any budget until they are found out, then move onto the next prey without a care in the world. Unfortunately, for businesses with an under performing website and looking for a solution, they are prime targets for SEO scams. They may receive...
Read More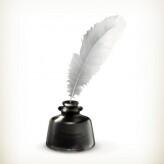 Phew! For us Search engine Optimisers, keeping up with Google is sometimes exhausting, but a must. Without your finger on Google's pulse you stand to lose out and start dropping down the rankings. So when Google wheel out something new you have to pay attention and  understand why they are doing it and then, like a proverbial sheep, follow it and in this case it's a no brainer. So...
Read More
Ooh, got to be careful here, otherwise I could put a few of my web designer colleague's noses out of joint. But I cannot shy away from the question, do web designers do SEO? Well the simple answer should be yes. Why? Well look at it this way, if you wanted someone to design you a car,  you'd think that they would also know about the mechanics that actually make the thing do what it...
Read More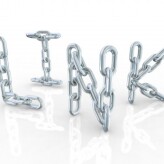 Ever since Google's Penguin update there has been a rethink on backlink building and it's SEO worth. The update was definitely a force for good and has eliminated a high percentage of spam commenting, but one thing hasn't changed and that is blog commenting for link juice is still a proven SEO strategy when done correctly and ethically. Time and time again you read blog posts...
Read More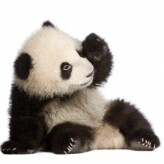 I love the way Google chooses lovely little fluffy creatures to name their updated algorithm's, Panda, Penguin… awww so cute! But these friendly creatures have got quite a bite and if you want your website to continue to be among Google friendly sites, then there is one aspect you must not overlook – the role of content. Ever since the Panda & Penguin updates, the importance...
Read More