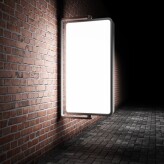 I love a challenge and writing a compelling ad using only 25 characters for the headline and just 70 for the content can sometimes stretch your patience. But it is a skill that can benefit your online advertising in more ways than one… Cost you less AND increase sales! With Google Adwords advertising there are two ways to ensure that you are paying the least amount of money on your...
Read More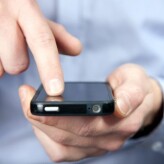 It's been a busy start to 2013, three new clients on board, so firstly I'd like to say welcome to Jackson & Co Photography, Custodian Data Centre and Compass Moving Services.  But, this has led to a woeful neglect of my blogging. So here we are, Sunday morning, coffee, iTunes and looking at a PPC account which I've decided to give some Adwords enhanced campaigns...
Read More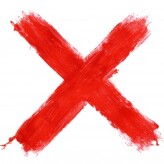 We all know the hardest task when discussing the SEO needs of a business website, is convincing the client that SEO takes time. Organic SEO doesn't happen overnight, it can take weeks or months for the targets to be met. For those demanding clients that need immediate results there is only one answer – Google Adwords or Pay Per Click (PPC). But anyone new to PPC can make simple errors...
Read More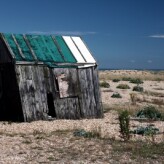 Now here's a thing. I love blogging. For fun and for business, I love writing, creating and knocking out thoughtful web candy for the masses. But what I love most is the power of the blog, how you can encapsulate and dominate a particular niche, today I hope to prove that point by targeting a "key" keyword in my niche, Kent SEO. Let The Kent SEO Test Begin! I am based in...
Read More
Whether you advertise in a magazine, pay per click (PPC) on the Internet or any text based medium, your ad MUST grab the reader's attention and quickly. Your advertising strategy and placement may be perfect but get the ad copy wrong and it will all end up an expensive waste of time. Effective PPC ads are crucial to your ROI, so what are the characteristics to employ when creating eye...
Read More